Key Biscayne's Favorite Restaurant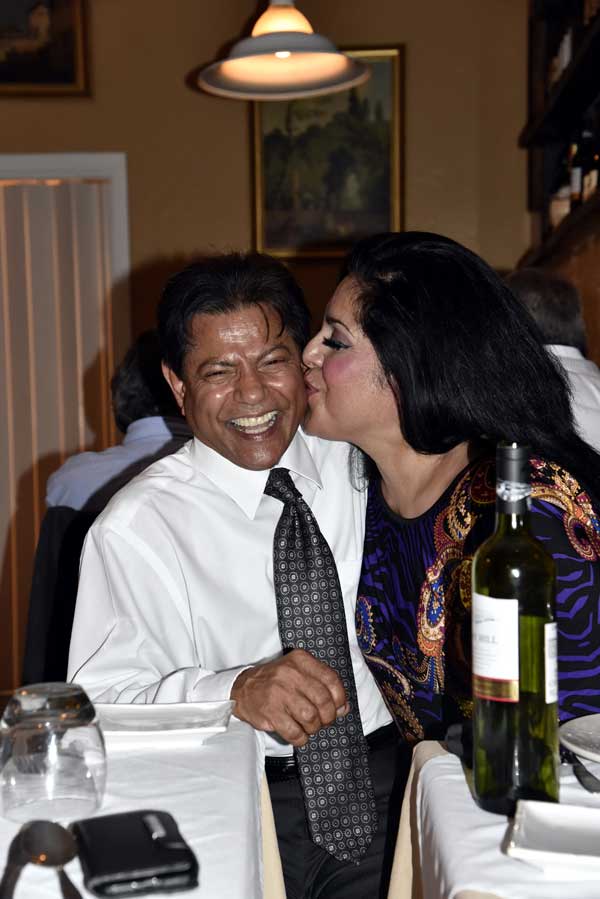 Happy Customers!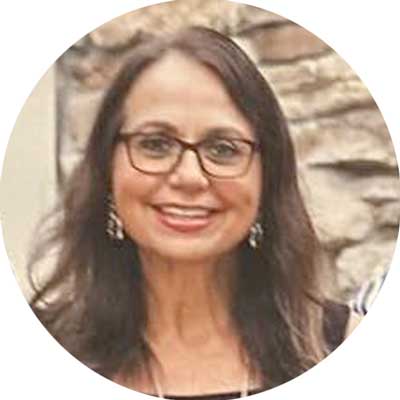 A wonderful gem of a restaurant on Key Biscayne! Delicious, authentic Italian dishes. The pasta was perfectly al dente and delicious! We love their Pappardelle Funghi e Tartufo and their Pumpkin Ravioli!!!! The prices are fair and the ambiance is cozy. Owner Chandra is a delightful host and makes you feel very welcome!
- Paola Padovan-Hall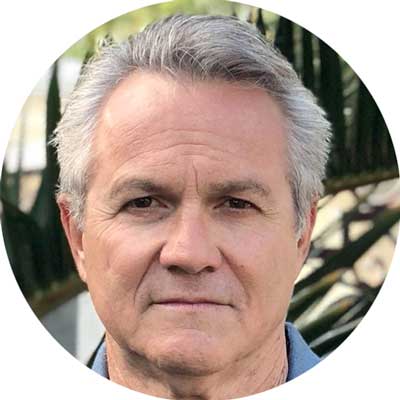 Wonderful, warm, cozy atmosphere. Great food, made with love by Key Rat Chandra and his crew. Perfect for dining with family and friends. We are lucky to have La Scala in our island paradise.
- Lucho de la Cruz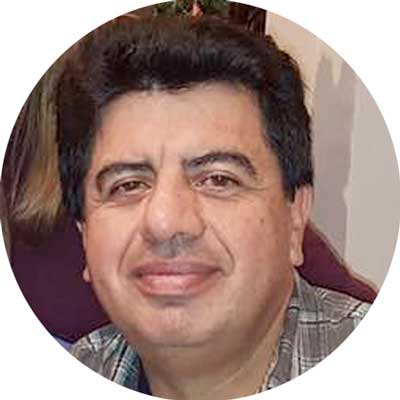 Best food in town by far! I'm Italian and the ossobuco is the best I've ever had anywhere - You have to try it, La Scala also makes their own deserts and bread, If you're counting calories they will accommodate you with that too.
- Oscar Parodi